Rapid Fire with JackRabbit's Bill Kirkendall
Some of the smartest brands in the business share their thoughts on the year to come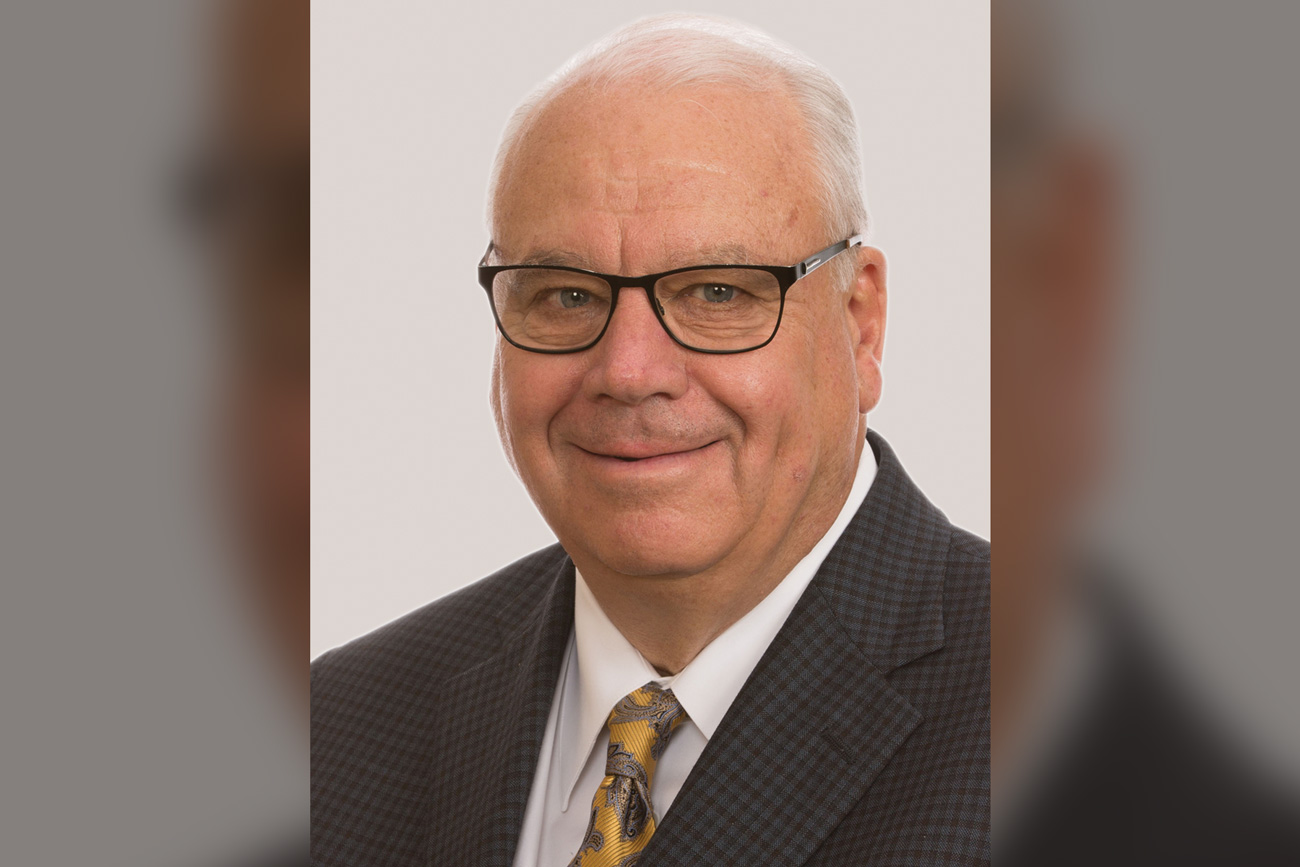 Bill Kirkendall, CEO of active retailer JackRabbit Sports, is bullish on the specialty channel. The Denver-based group, a division of CriticalPoint Capital, now operates 135 brick-and-mortar shops in 17 states after the October 2019 acquisition of 75 Olympia Sports doors. (It also operates e-tail sites Jackrabbit.com, Clevertraining.com, and Surfoutfitter.com.) Like other locations including Kansas City' Gary Gribble's Running Sports and Boulder, CO's Boulder Running Co., Olympia Sports will continue to operate under its own banner, part of the retailer's strategy to emphasize the brick-and-mortar shop's local roots. Here, Kirkendall sounds off on trail, staying nimble, and what consumers are looking for. (And for more, see our podcast interview with Kirkendall on FootwearInsightExtra.com)
On what consumers want:
"People are looking for fit. They have issues; they come to us for solutions. They are looking for knowledge, they are looking for information, they're looking for the right shoes."
On the specialty channel:
"I'd say the specialty run market has stabilized [after] several years prior that were negative growth in the channel. People are living longer, and the active lifestyle culture isn't a fad — and the foundation for an active lifestyle is running and walking."
On growth categories:
Nutrition, recovery, footwear.
What JackRabbit brings to the market:
"The advantages are scale. It allows us to provide more resources, tools for our staff, more advancement for our staff, larger benefit packages. It allows us to create a more competitive cost structure in our business and it allows us to continue to build an omnichannel model. You need that to compete in today's retail market. When you're larger, you're able to execute on that strategy."
On building consumer connections:
"We'll have 4,000 events in our stores this year, from fun runs to nutrition classes to yoga classes to all different types of events."
On integrating JackRabbit and Olympia Sports:
"The stores will continue [under] the banner of Olympia Sports. [However], we will look at putting in a JackRabbit Performance Running shop-in-shop within certain Olympia Sports' doors to build more of a performance running business within [those shops]."
On trail running:
"The trail category is smaller within JackRabbit, but a growing category. It's still regionalized: it's very strong for us in Colorado, Utah and in the West. But it is growing, and there is innovation within the category by the vendors."
On the year to come:
"Product drives this category, and I think the vendors are doing an excellent job providing innovative, new product that will accelerate the running market in the run specialty channel. We have tremendous growth with smaller brands; I think it comes back to innovative product. It's been good for the channel. Product, innovation and flow are becoming very strong, and I think they are going to drive the running category in 2020 and beyond."
On the challenges of being big:
"When you are a large company, it's important to stay nimble, to stay fast and stay flexible and keep a culture that's aligned. And not becoming too risk averse. In the run specialty channel, it's very advantageous to stay local. Localization is very important."