Third Mind Aims to Deliver Feel Good Footwear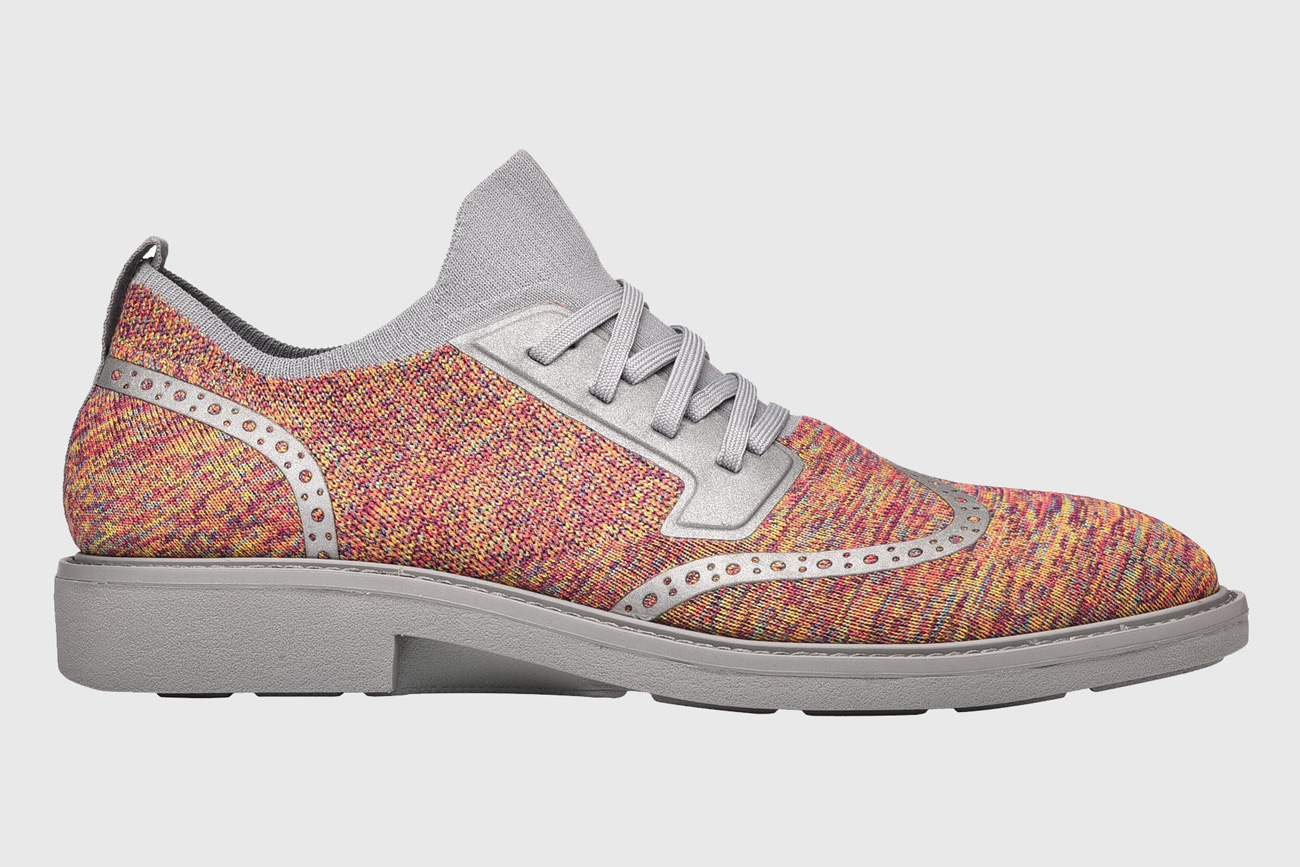 When 30-year footwear veteran Steve Hamel dreamed of starting his own brand, he knew he wanted to do it right. Now with the launch of Third Mind, Hamel debuts a line of performance casual shoes that are built with sustainable materials and with responsible manufacturing.

"Not only will wearing our product make consumers feel good, but learning about who we are, what we represent and what we do will make customers feel good as well," says Hamel, whose career includes stops at at Native, Merrell and Keen.
Third Mind's launch includes three $125 lace-up styles that re-imagine classic dress silhouettes with casual, athletic-inspired comfort. And the shoes have laces, uppers, and toe boxes made from 100 percent recycled plastics and outsoles made with 30 percent recycled rubber from tires. According to the LA-based firm, each shoe saves roughly 200 water bottles from going into landfills and waterways.
While the brand's launch has been impacted by the COVID pandemic, the overall brand strategy has not been impacted, says Hamel.
"Right now the pandemic affects us all," says Hamel. "Consumers have changed their buying habits and people feel no need to get dressed up home. But I'm not looking at trying to figure out how to put together products that will serve well during the pandemic. I'm sure we're going to get out of this thing eventually – I think its going to be within a year. And then I think people will really relish getting back out and dressing up."
From a design standpoint, Third Mind footwear aims to resolve some men's "bad feelings" about dress shoes. According to Hamel's research, when asked about their least favorite pair of shoes to wear, most men will say, "I dread wearing dress shoes."  
When it comes to a sustainability commitment, Third Mind works with a progressive Chinese factory with attention paid to sustainability in terms of product but also social practices, says Hamel. And he says that Third Mind's minimalist construction is rooted on a belief in responsible engineering. "We want the product to be as toxic-free as possible, both for the health of the environment, and the health of the factory workers."
Of the company's name, Third Mind, Hamel explains that he has always been intrigued by the relationship of engineering and creativity in the shoe business. When he was trying to come up with a name for his new company he came across this quote from the well-known self help author Napoleon Hill that states, "No two minds come together without there by creating a third invisible, intangible force which may be likened to a third mind."
Says Hamel,  "What I love about the name Third Mind is that it speaks to bringing two opposite spectrums together to create a third entity, and I think that's what the footwear industry is all about."