Earlier Consumer Demand, Delivery Capacity Among Key Holiday Trends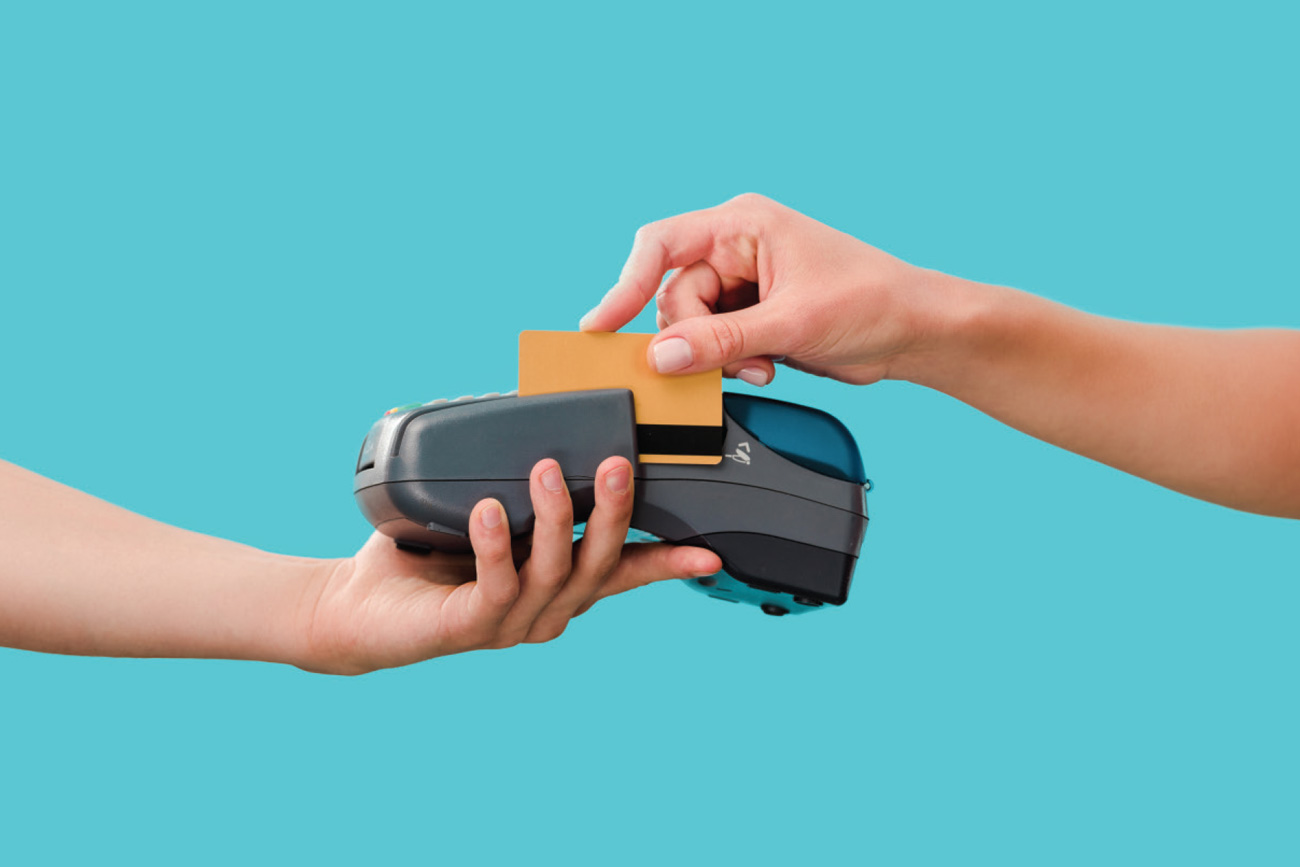 With e-commerce estimated to account for a record 30 percent of all Holiday 2020 sales, according to the Statista/Salesforce Shopping Index, footwear retailers should be prepared for a handful of key emerging trends. During a recent webinar on marketing trends, Retail Touchpoints highlighted market factors that will shape the landscape for all retailers.
Thanks in part to Amazon's decision to delay its annual Prime Day until early October in the U.S., some holiday sales will occur earlier than usual. An estimated 10 percent of Cyber Week digital revenues are forecast to shift to October due to Prime Day, with the research firm encouraging retailers to promote their own online "mini sales" around the annual Amazon event, projected to be Oct. 5-6, some 50 days before Black Friday on Nov. 27.
Due to an anticipated rise in packages — bolstered by the pandemic and rising digital purchases — during the upcoming holiday season, "last-mile delivery services" (the courier services that bring the packages to consumer's doors) are projected to run out of capacity. COVID-related surcharges by traditional delivery carries such as Federal Express and UPS are expected to hit $4.5 billion and impact retail margin. As many as 700 million packages may be delayed between Cyber Week and Christmas. As possible solutions, Retail Touchpoints analysts suggest retailers should consider redirecting some of their shipping capacity to crowdsourcing companies such as Uber, Lyft and Instacar,t or possibly create a "store associate delivery network" for customer deliveries within a specified radius of key store locations.
As e-commerce penetration rises to 30 percent, up from 10 percent in 2017 and 14 percent last year, brick-and-mortar retail will remain critically important during the season. Most crucial for these locations, the research firm said, will be BOPIS (Buy Online, Pick-Up In Store) services and inventory levels on key items so individual stores can act as fulfillment centers during the holiday rush.
Retailers should also be aware that the media mix to reach holiday shoppers will continue its dramatic shift to personalization and location, with an estimated 10 to 15 percent of mobile orders generated by a social media referral.
Meanwhile, before we get to Holiday sales, Back-To-School is currently top of mind. As many school districts are moving to partial or remote-only learning due to COVID-19 impacts, a fluid BTS season may negatively impact seasonal apparel and accessory purchases, despite forecasts for record levels of overall spending. While 90 percent of BTS shoppers will purchase clothing and accessories, their average category spend this year is projected to decline 10 percent to $261, according to findings from a recent Deloitte survey. Total clothing/accessories revenues are projected to drop nearly 17 percent from 2019's $15.0 billion to approximately $12.5 billion.
Among other key recent retail developments:
Outdoor specialty co-op REI is reportedly considering selling its new Seattle area HQ before moving in and shifting to multiple smaller offices supplemented by work-from-home employees.
Foot Locker recently underwent a senior executive reorganization, naming Andy Gray as EVP/Chief Commercial Officer focused on improving the customer experience around the globe and shifting Frank Bracken to EVP/CEO of its North American business.
European sneakershop Snipes opened its first 2.0 concept shop in Brooklyn's Flatbush neighborhood with a virtual appearance from DJ Khaled, who serves as the retailer's chief creative officer.
Schuylkill Valley Sports is reducing its brick-and-mortar footprint by nine Pennsylvania locations as part of a strategy to update its overall customer experience with a new retail concept.
Dick's Sporting Goods will close its stores and distribution centers, including all Golf Galaxy and Field & Stream locations, on Thanksgiving (Nov. 26). Additionally, the company announced it will continue to pay store and distribution center teammates a 15 percent pay premium through the end of 2020.
Boot Barn, which now operates 264 stores in 36 states, wants to further expand its retail concept in Southeast and Mid-Atlantic states. The retailer wants to fill in the California market with locations and is open to tuck-in acquisitions of smaller players within the Western specialty sector to reach its growth objectives. The FY21 expansion plan is currently 10 stores.
U.K.-based JD Group, which acquired The Finish Line in June 2018 for $558 million, expects to open a Times Square location for its JD banner by the end of the summer. JD reportedly secured a lease on the 36,396-sq. ft. space for $7 million in 2019.
Grassroots Outdoor Alliance named 10 new members, bringing the total retailers in the group to 83, representing 187 shop doors in 45 states. New members are: D.D. Bullwinkle's, Brevard, NC; Earth's Edge, Grand Haven, MI; Gear for Adventure, Hamburg, NY; Great Miami Outfitters, Centerville, OH; High Mountain Sports, Oakland, MD; Nugget Alaskan Outfitter, Juneau, AK; Pine Needle Mountaineering and Pine Need Dry Goods, Durango, CO; Rutabaga, Madison, WI; Walkabout Paddle & Apparel, Eagle River, WI; and Wanderlust Outfitters, St. Joseph, MI.