Covering the Bases
Beck's Shoes Drives Industrial Sales with Smart Partnerships with Local Employers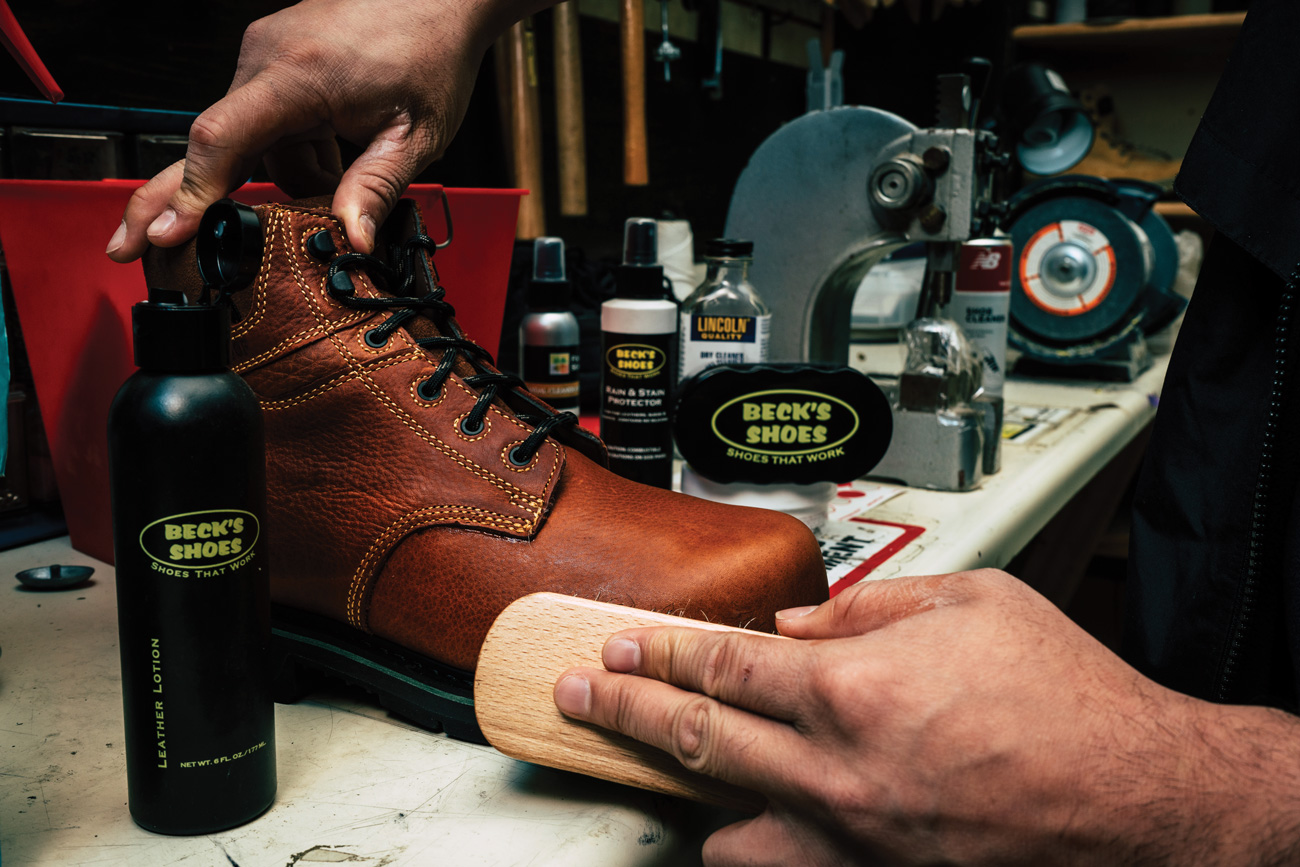 The fifth-generation owners of Beck's Shoes have four rules for selling the industrial work market: Cover all the bases; make the process seamless; emphasize the after-market with socks and insoles, and take employers out of the shoe business. And it's the last one — forging partnerships with local employers to outfit their workforce in the safety footwear they need — that's set them apart.
Headed by cousins Adam Beck, CEO, and Julia Beck-Gomez, COO, the century-old retailer operates 11 (soon to be 12) stores across Northern California and Northern Nevada, as well as three mobile sales trucks. Work footwear is a critical part of their business, representing 44 percent of annual sales. Beck's shops typically carry 175 to 250 industrial footwear SKUs from about 30 core brands, and stores aim for a 2.5-to-3-time inventory turn rate. But an estimated 45 percent of Beck's industrial footwear volume is generated by its company contracts. Their partners  range in size from 200 to 2,000 employees and cover warehouse distribution operations to municipalities, including a nearly $1 million annual business from a Reno, NV firm that purchases specialty electrostatic discharge (ESD) footwear for its employees.
To entice firms to partner with them on an employee purchase program — which generally means employees have either money allotted to spend on select footwear styles or free reign to choose a given number of styles from a prescribed selection — Becks emphasizes how easy they can make the process, for both the firms and their employees. The retailer uses its proprietary software for a paperless billing system, establishing customized portals for companies as needed and can set up a paper-free voucher program.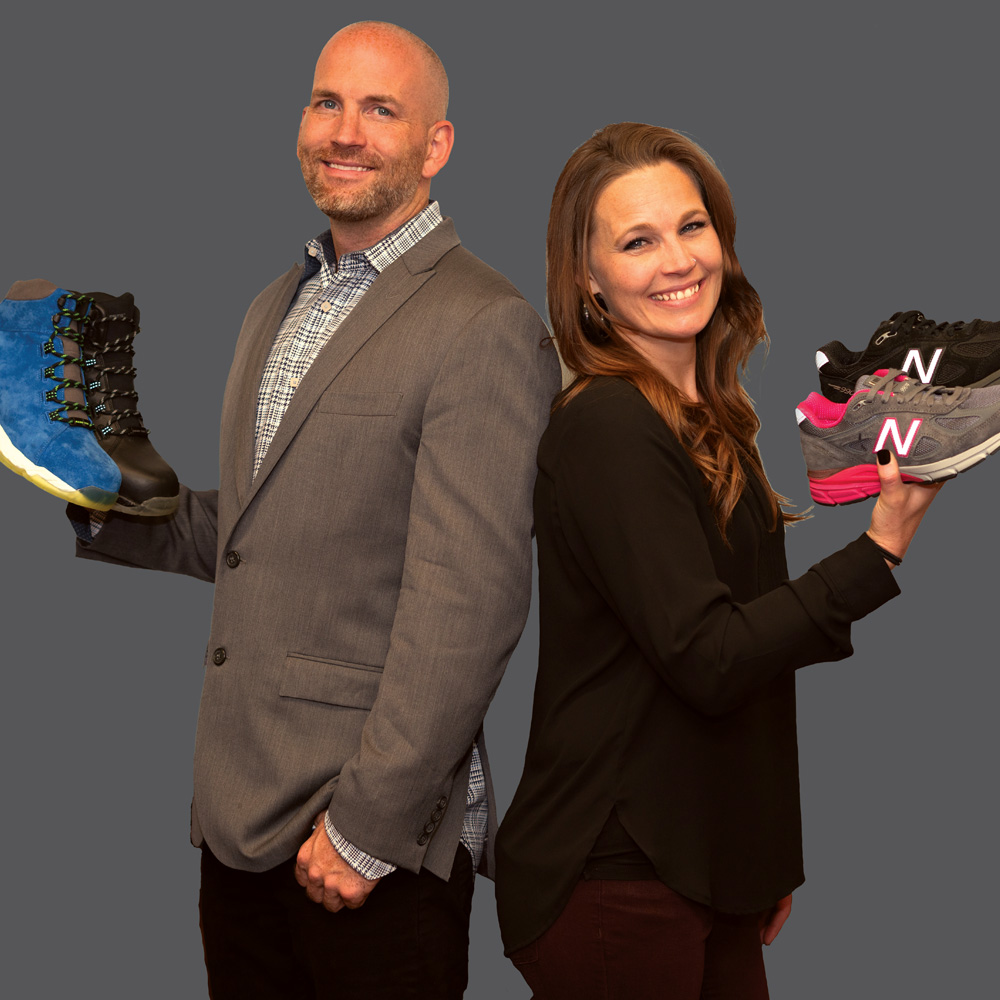 What it doesn't do, Beck said, is make it a bargain-basement option. "We never talk about price," he said. "We sell [our industrial contract] programs based on value and efficiencies."
And while sending the mobile service trucks on site is an option, Beck said the retailer would rather bring workers in store. "It costs $500 daily to roll out one of our trucks, meaning we would have to sell 10 pairs of shoes to break even," he said. And, he added, finding staff who can not only drive the vehicle but can effectively sell to the end customer can be a challenge.
Beck said the company sees growth potential for work. Beck's recently implemented a 12-month initiative designed to lift its conversion rate for work footwear customers making an additional lifestyle footwear purchase while they are in store. The retailer is targeting 20 to 30 percent — its current rate is less than 5 percent — and utilizes a rigorous sales training process, complete with videos, to train staff on value-added upselling.
Beck's makes incentive buys to entice its work customers to also purchase lifestyle footwear when they are in store. "It just depends on the buys we get and MAP terms of our lifestyle (brand) partners," Beck said.
The chain's industrial customers are given $20 gift card to use on their next purchase when in-store for the work footwear. Beck's also advertises loss leaders when it makes closeout buys, passing on the savings to its industrial customers while still maintaining a keystone margin.