The New Vegan Footwear
Demand for animal-free footwear is growing, and brands are betting on new materials to make the category their sustainability vanguards.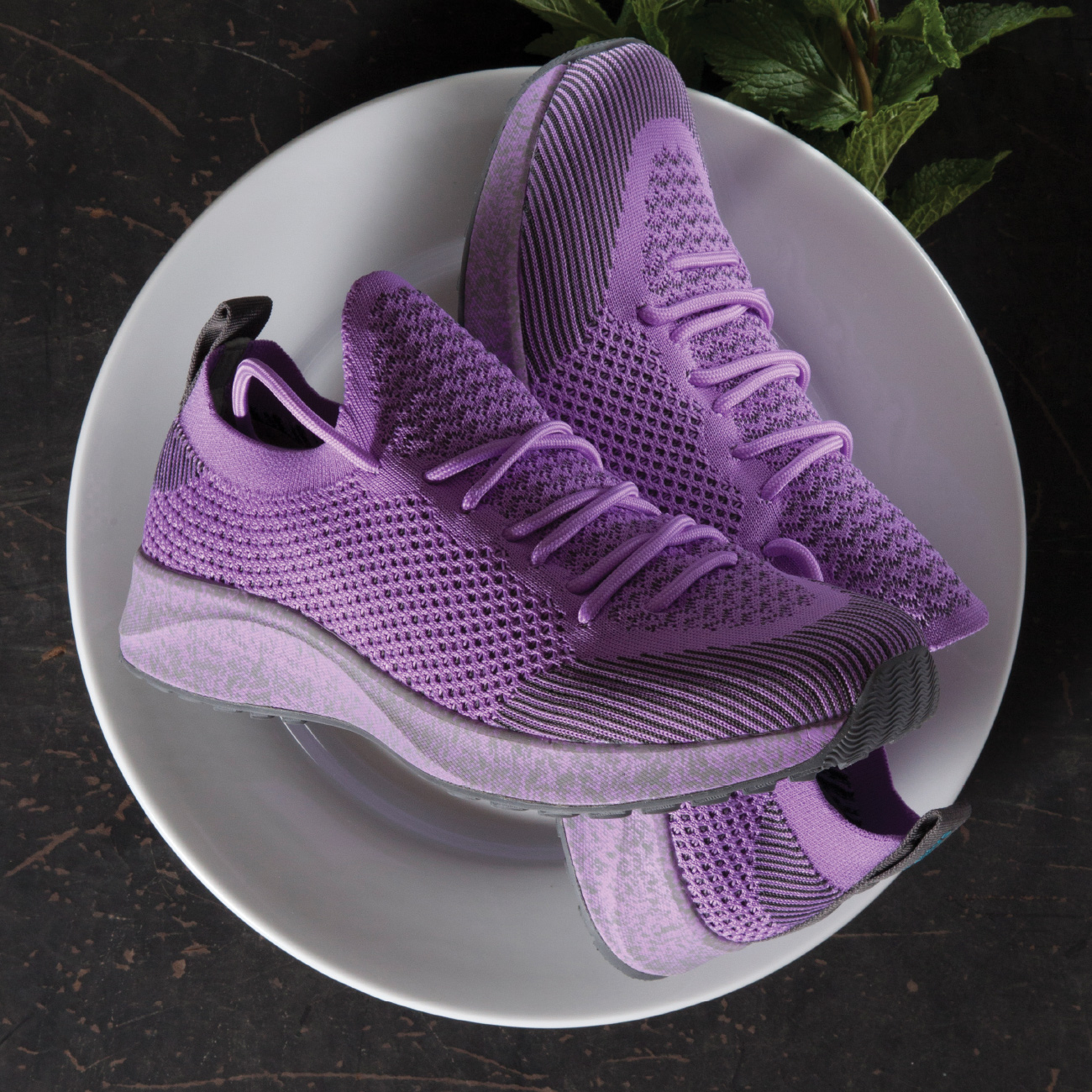 Vegan footwear is on the rise. According to retail technology and analytics firm Edited, the number of new animal-product-free footwear options has grown dramatically in the U.S, making up 32 percent of new styles in January, versus only 16 percent of new looks the year before.
That growth tracks with what consumers are demanding. According to a survey of American consumers commissioned by Footwear Insight from Mesh01, 60 percent of respondents said that it was either "very" or "somewhat" important that the shoes they buy be completely free of animal byproducts. And 48 percent of respondents said they would be willing to pay more for vegan-friendly styles.
Of course, non-leather footwear is nothing new. The increased availability of performance synthetic textiles and more sophisticated manufacturing techniques have fueled growth in non-leather footwear for decades across almost all categories — as, certainly, have the lower prices of many synthetics when compared with leathers and suedes. But creating truly vegan styles means more than just not using leather. Calling a product vegan means digging into the supply chain and manufacturing processes to ensure that the adhesives, glues, and all the components are animal-free too, a more daunting challenge.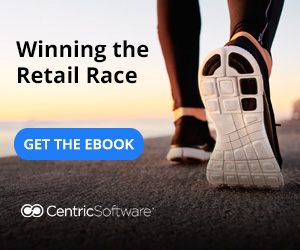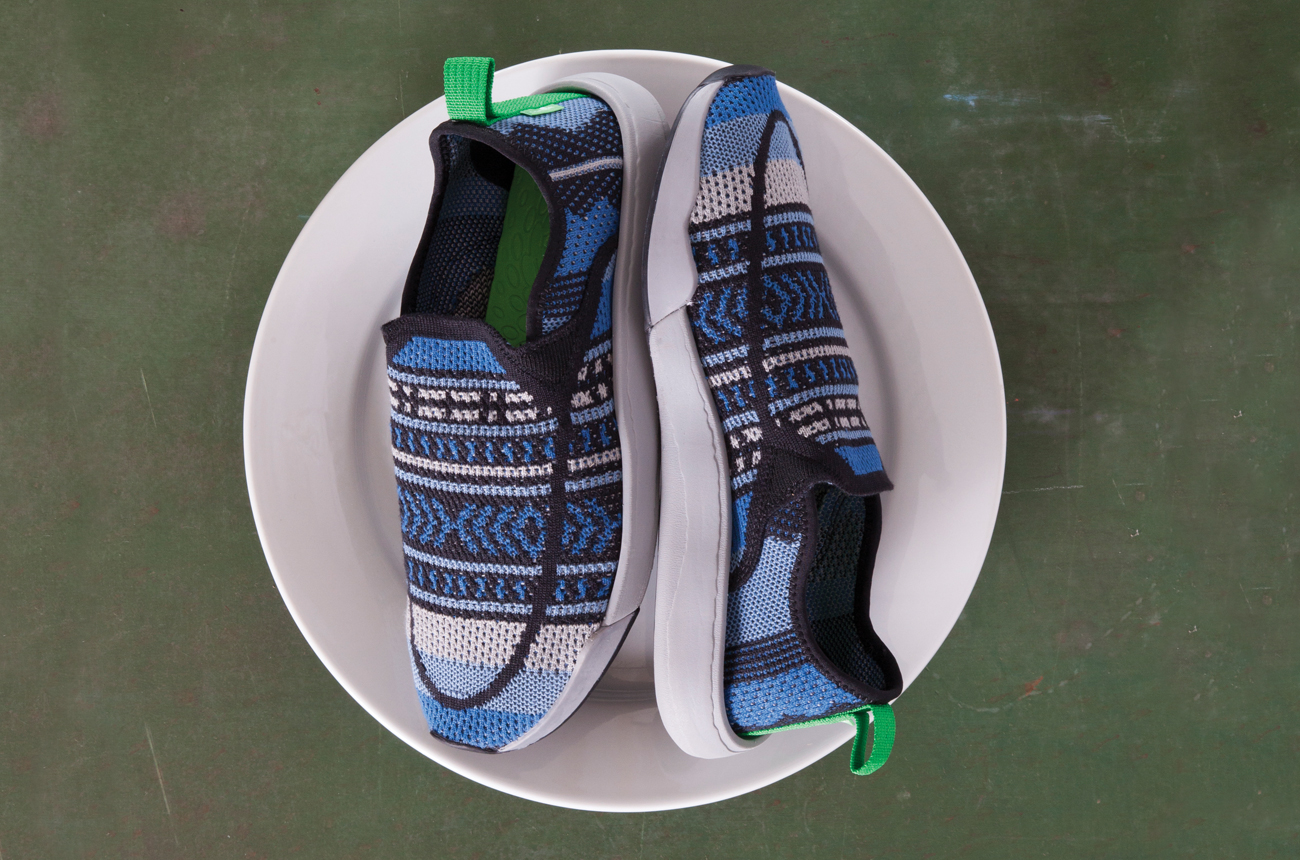 But as demand grows, more and more brands have been dipping a toe into the animal-free market. And to that end, we asked brands active in the vegan space — both newly and longstanding — what trends they're seeing in the field. Here, they sound off on consumer motivation, growth potential and the materials the matter.
How Big Is Vegan Now?
‍"There's no question vegan is growing and will become a bigger and bigger part of our range; the demand is definitely there," says Galahad Clark, founder of UK natural motion line Vivobarefoot. Clark says younger consumers especially are demanding animal-free products. And Zachary Osness, VP of global sales and merchandising for insole and footwear maker Sole, agrees. "In the last few years, we have seen a significant uptick in the number of consumers and retailers asking for vegan-friendly options," he says.

But what might surprise you is how much business some brands are already doing in the space.
Magnus Wedhammar, GM and VP for Goleta, CA-based Sanuk, says the "vast majority" of its Spring '19 line is certified vegan. Sydney Simas, VP of sales & marketing for comfort brand Arcopedico, estimates that 80 percent of the brand's business today is animal-free. Even OluKai, a brand that made its name with its range of luxe leather flip-flops, has had vegan products in the line since its founding and is approximately 25 percent vegan-friendly today, says senior footwear designer Juliana Sanfelici.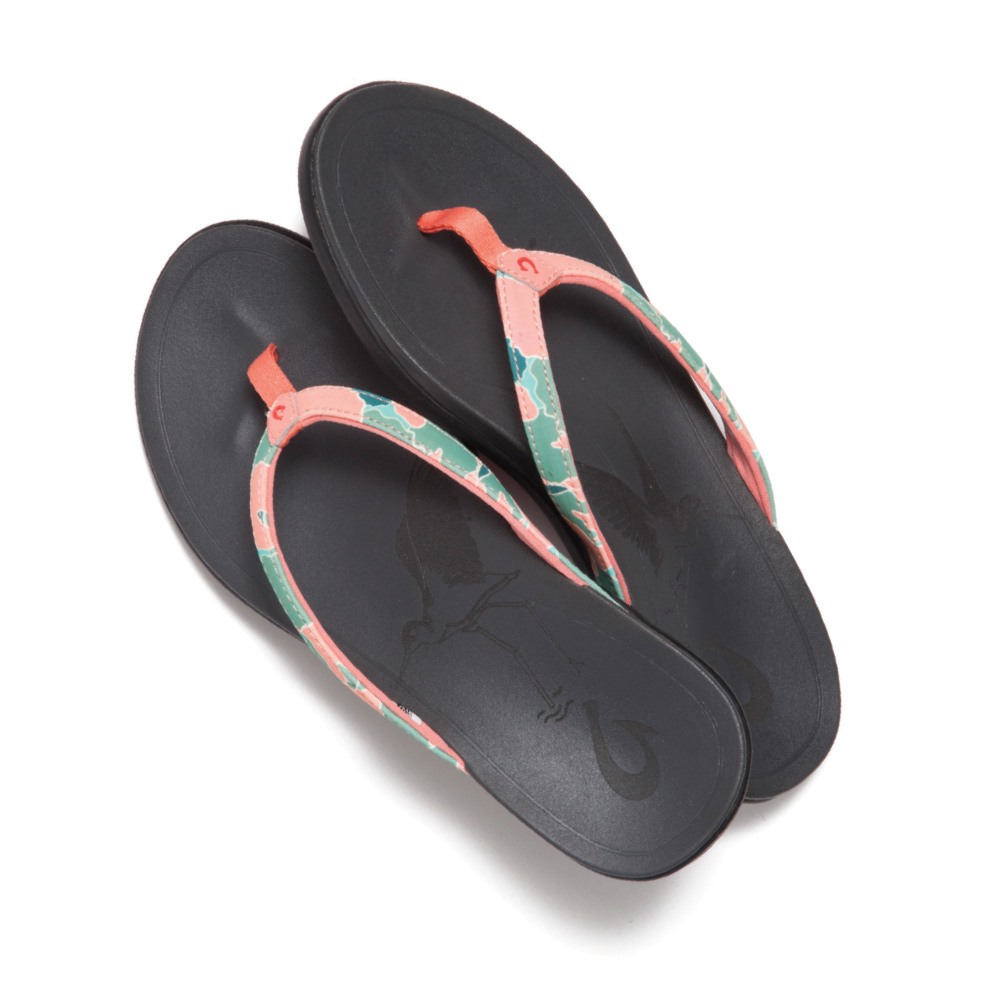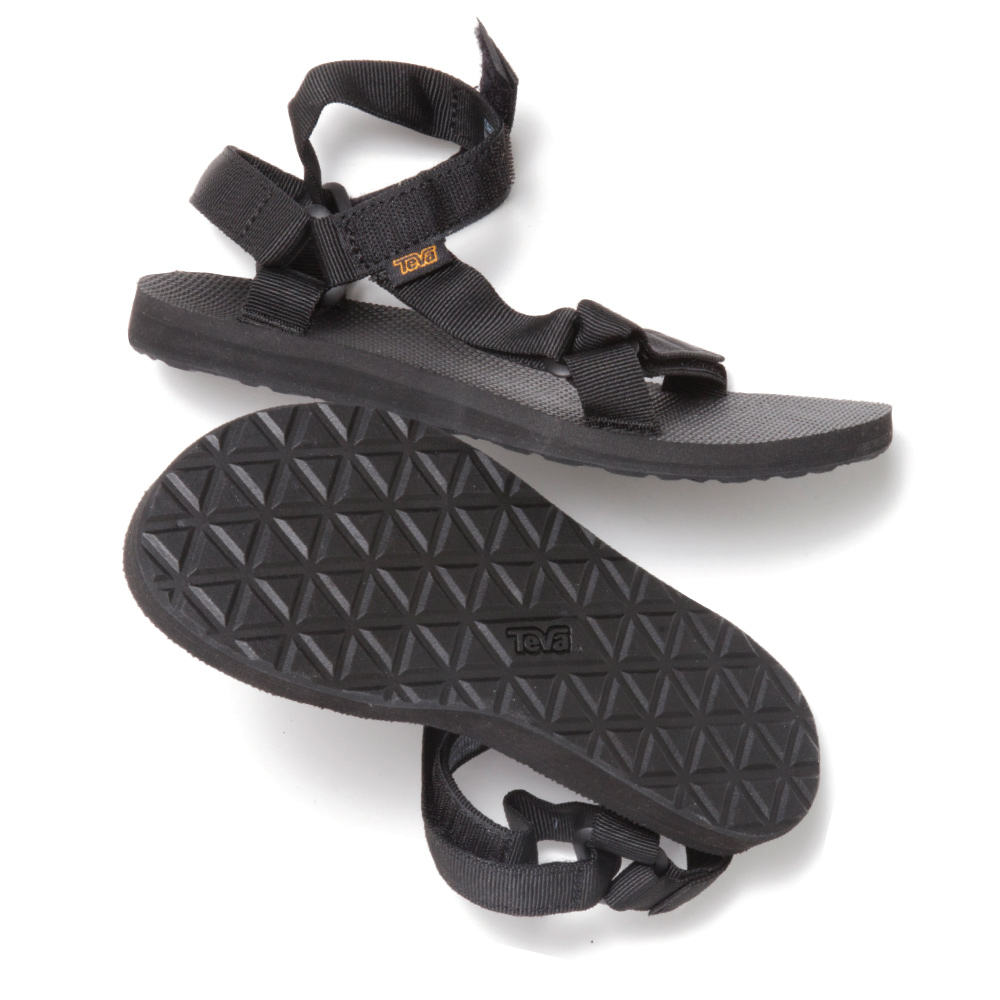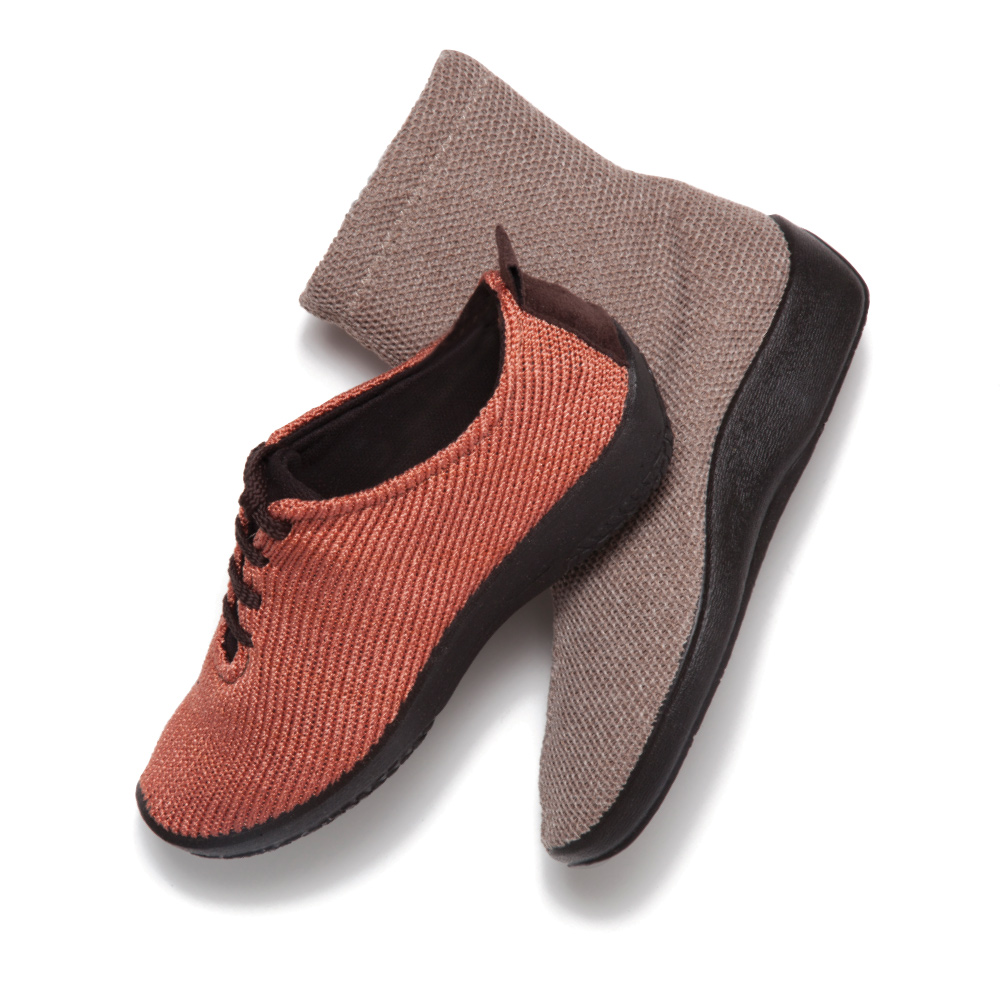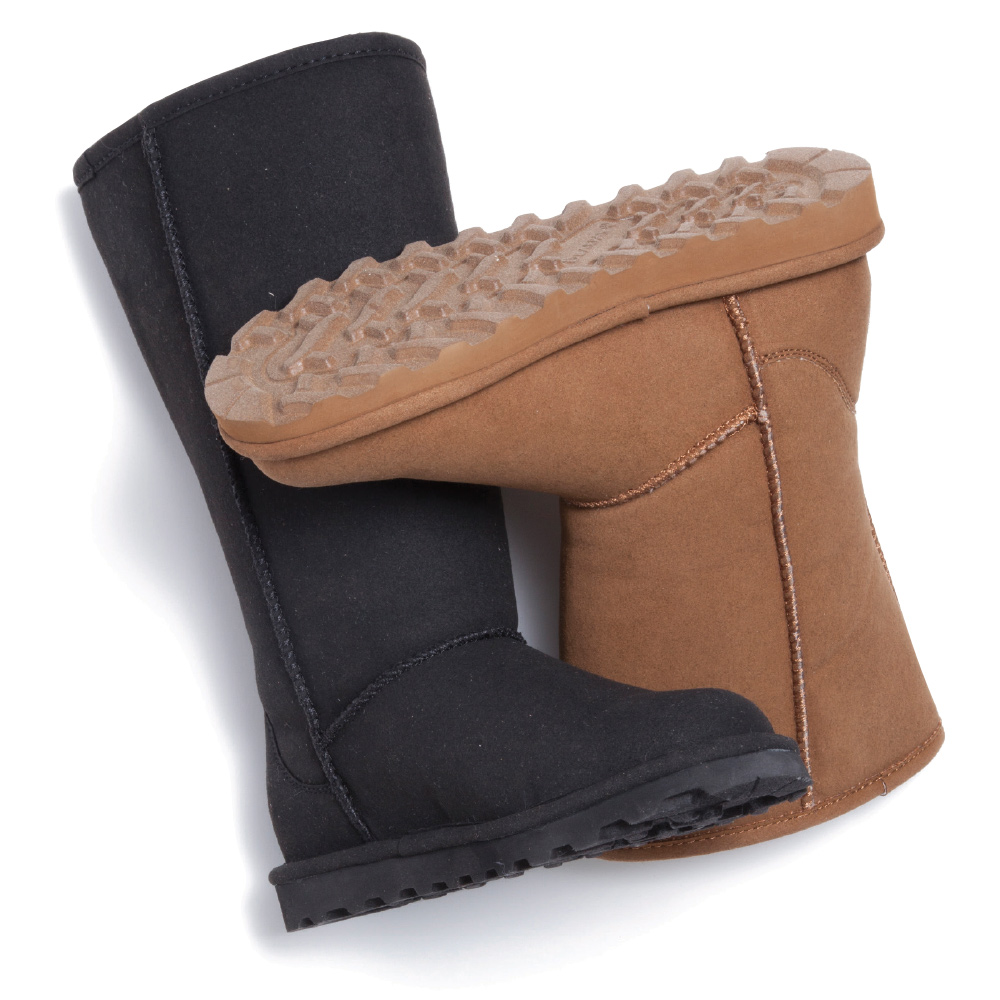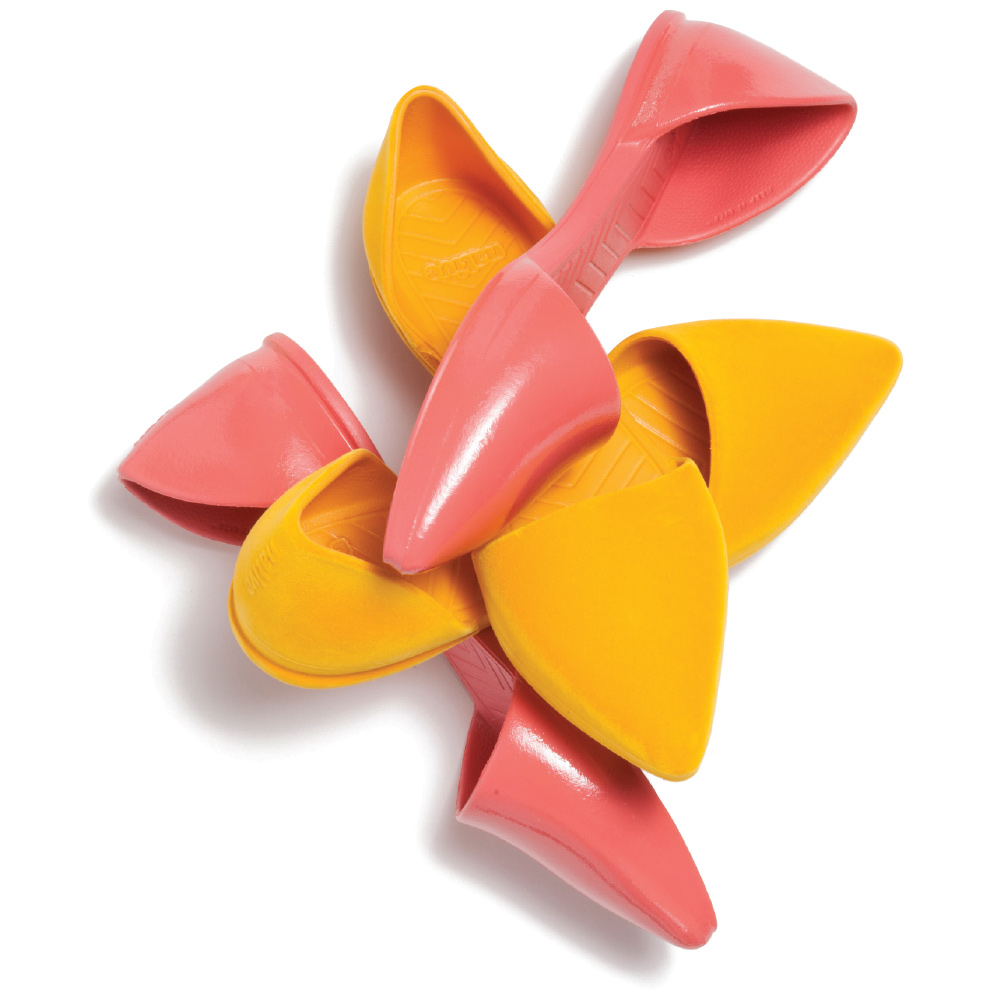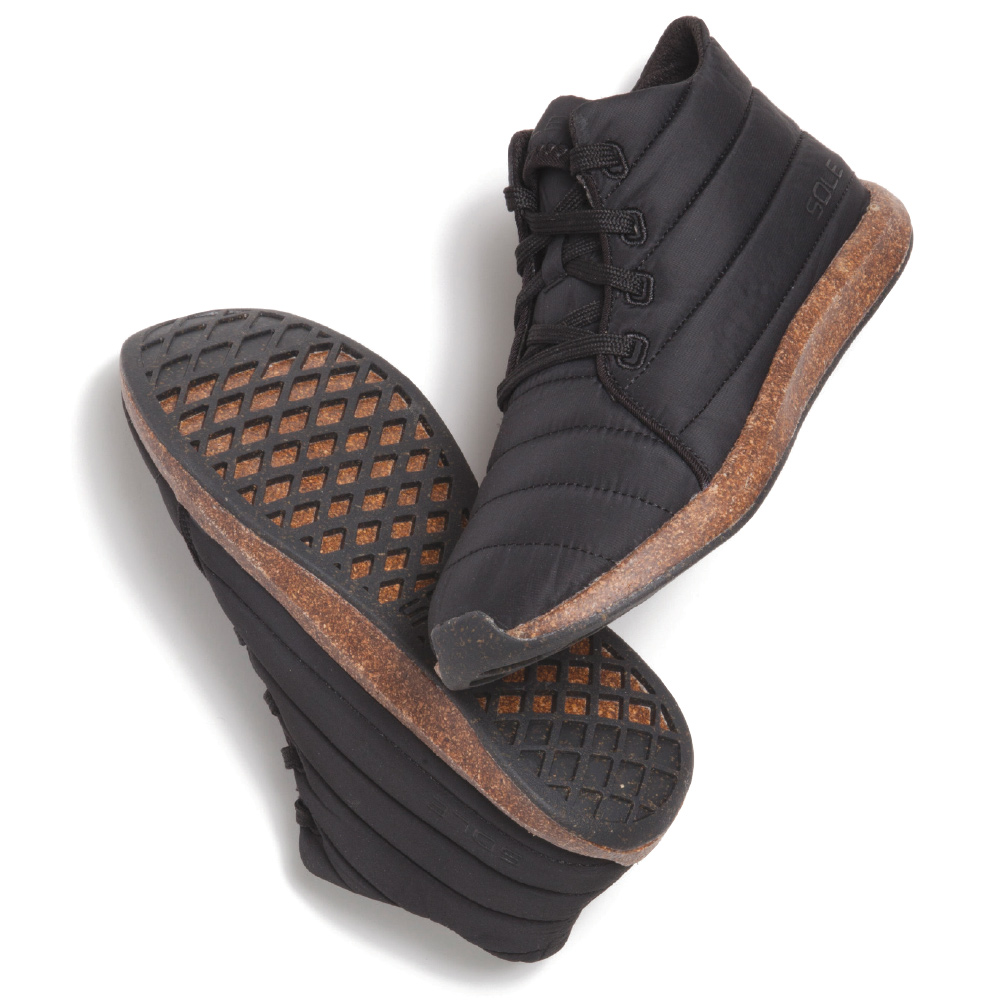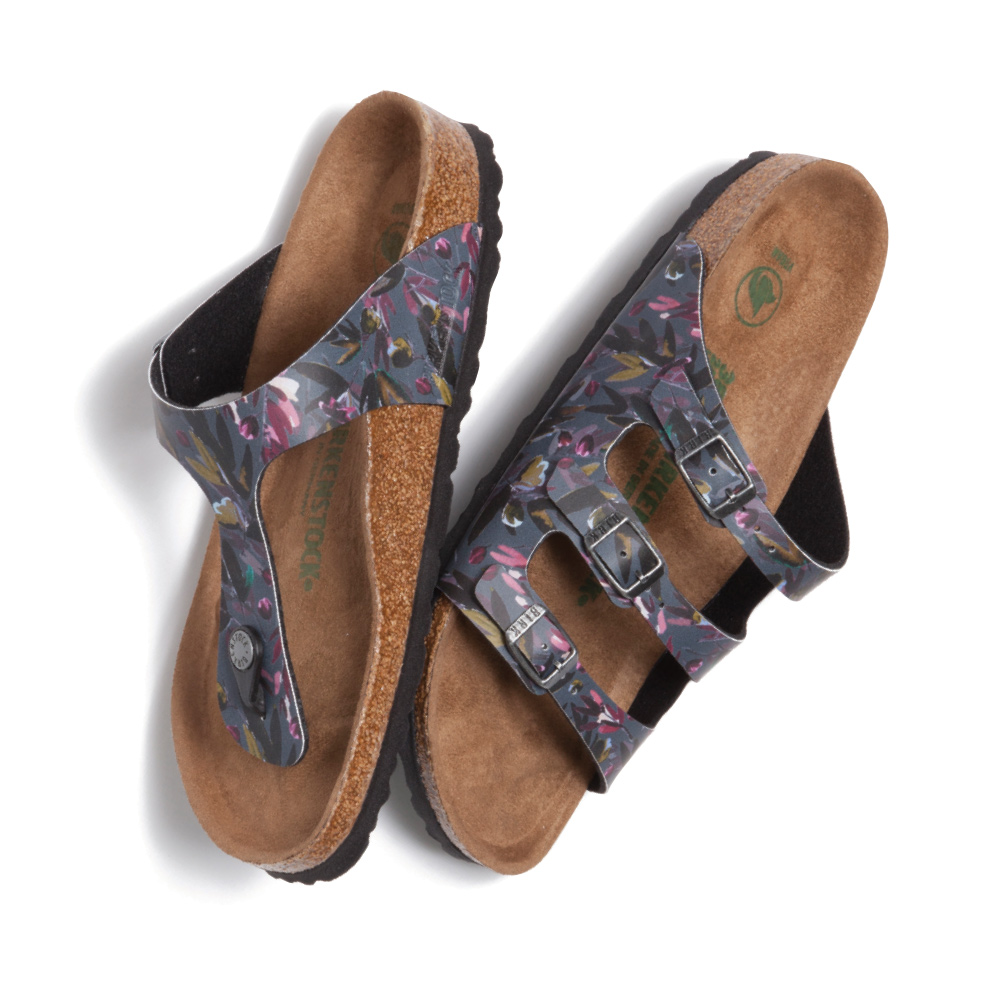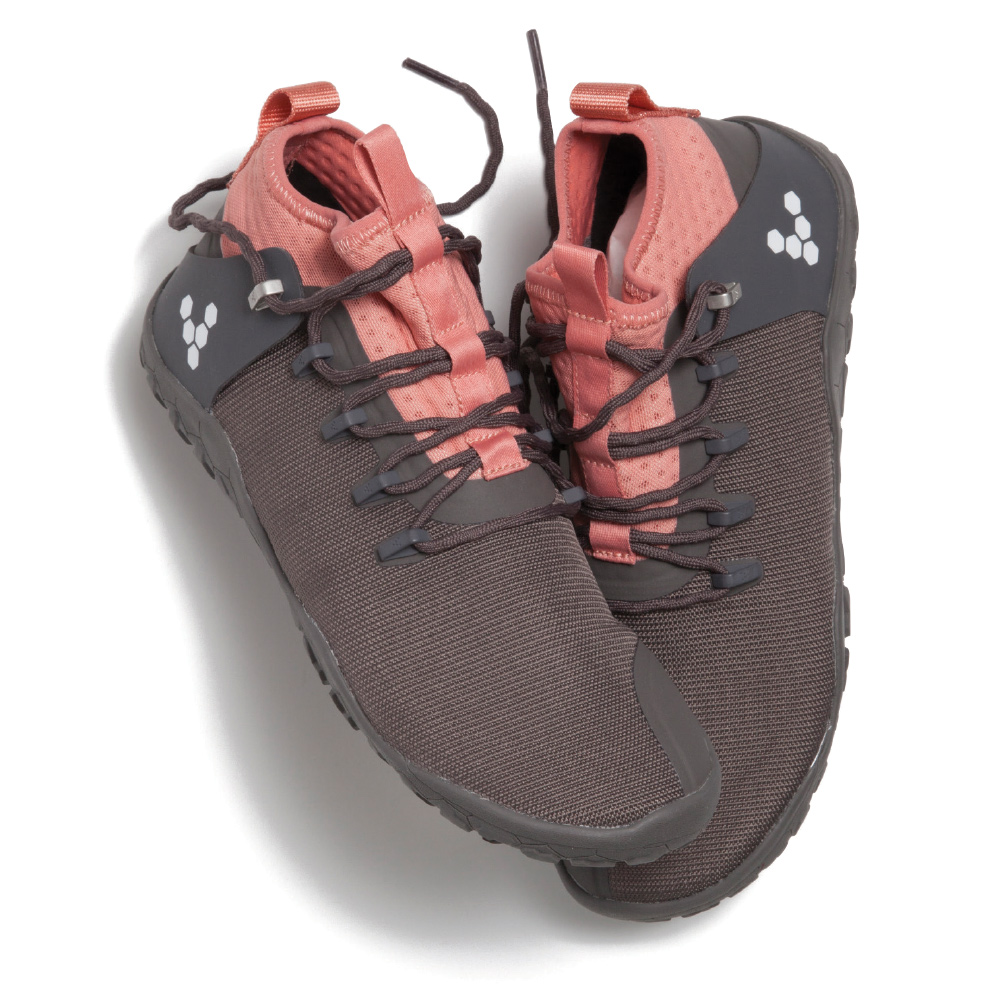 What's Driving Consumers?
The general consumer interest in leading vegetarian and vegan lifestyles is critical. It's the reason Citrus Heights, CA-based brand Bearpaw piloted a small test program in 2018 that it is rolling out more widely for Fall/Winter 2019. "The population of vegans and vegetarians is growing, so we wanted to offer cozy and comfortable Bearpaw products for them to wear," Aaron Brown, VP of product and sourcing, says of offering three of the brand's top-selling boot styles in microsuede and acrylic shearling. "We believe we're in the midst of a shift to more mindful consumerism, meaning that consumers are more compelled than ever to support brands that align with their values and lifestyle," Wedhammar says. "In this case, people love animals, and so do we."
But beyond that, brands cited both consumer demand for and their own internal goals for sustainable production as the motivation for changes.
"Comfort and eco-friendly materials are important to our consumers," Simas says.
"Every time we have a focus group, we hear about how important sustainability is to our consumers," Wedhammar adds.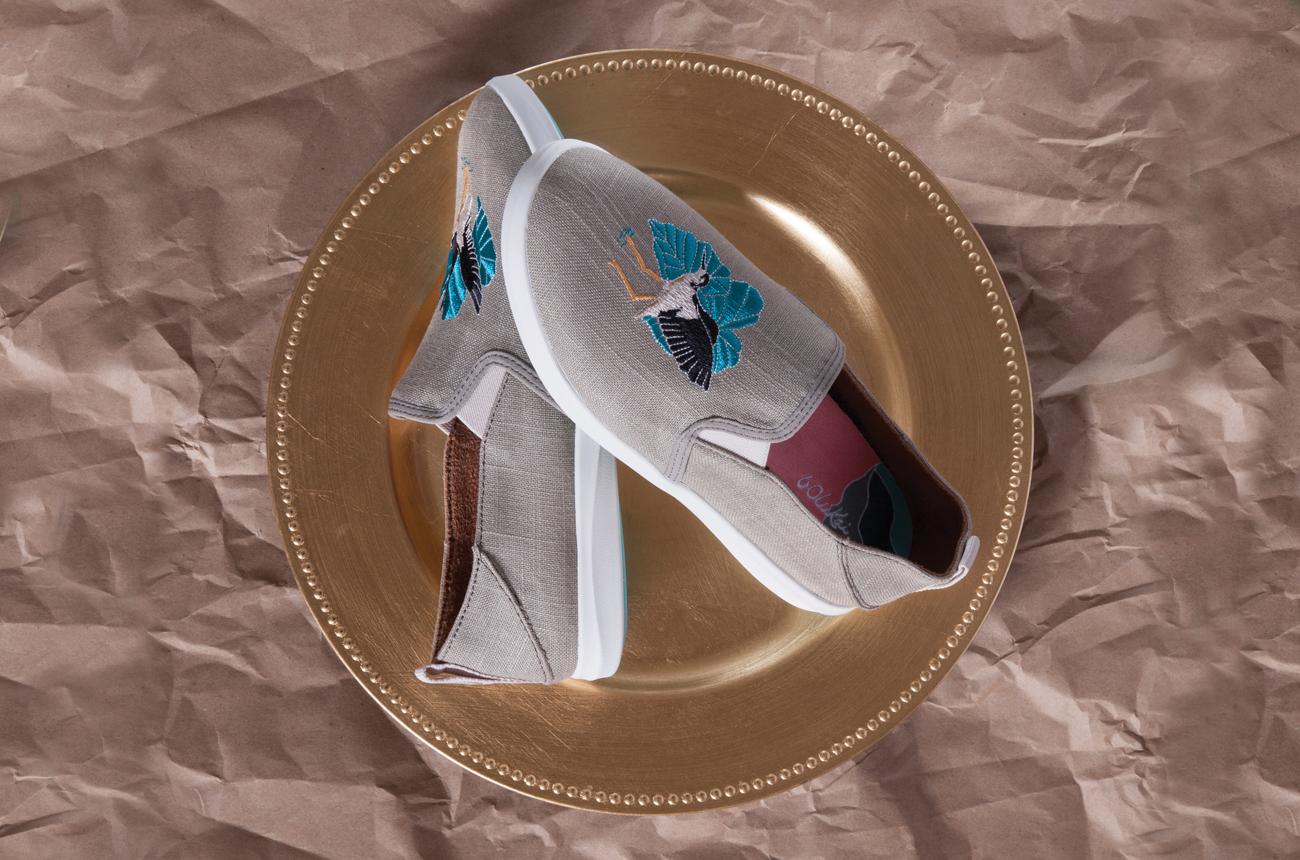 What Materials Are Changing The Game?
But advancing sustainability in vegan products will necessitate exploring new materials. (As Osness points out, the two aims are often "mutually exclusive: many synthetic leathers and foams are petrochemical based and have significant negative environmental impact.")
Vivobarefoot's Clark said that replacing oil-based synthetics with those made of renewable resources like bioplastics will be critical for the brand to meet its goal of having 90 percent of its line be made of sustainable materials by 2020. In 2017, the brand introduced a shoe made of Bloom foam, a cushioning material that blends EVA with algae. This year, it introduced the Primus Bio shoe, which uses Susterra, a bio TPU derived from corn that makes up 60 percent of the outsole and 30 percent of the upper.
"Cork is one of the most sustainable materials on the planet, " says Jacqueline Van Dine, VP of merchandising for Birkenstocks Americas. "We believe our vegan consumers respect this about Birkenstock and are seeking more options to connect with us."
Sole introduced its own styles with Bloom this year, vegan flip-flops with cork foobeds and knit uppers. For fall, Osness says, the line will include rice rubber, recycled PET, Bloom foam and recycled Polygiene silver — and it will only expand from there.
"For Spring '20 and Fall '20 we are really taking a deep dive into our eco story to make sure every element of every new style has a sustainability story and most will be vegan as well," he says. "For uppers we are exploring organic hemp, 100 percent recycled PET, mushroom leather, grape skin leather, low-impact and recycled acrylics and tree and plant-based textiles. These will be combined with our Recork 100 percent post-consumer recycled cork footbeds and midsoles and either Bloom algae foam or rice rubber outsole to create the most sustainable, eco conscious and largely vegan collection on the market."