Work It Out
Brands Say the Opportunity in Women's Work Boot Category Is Real — And the Time Is Now.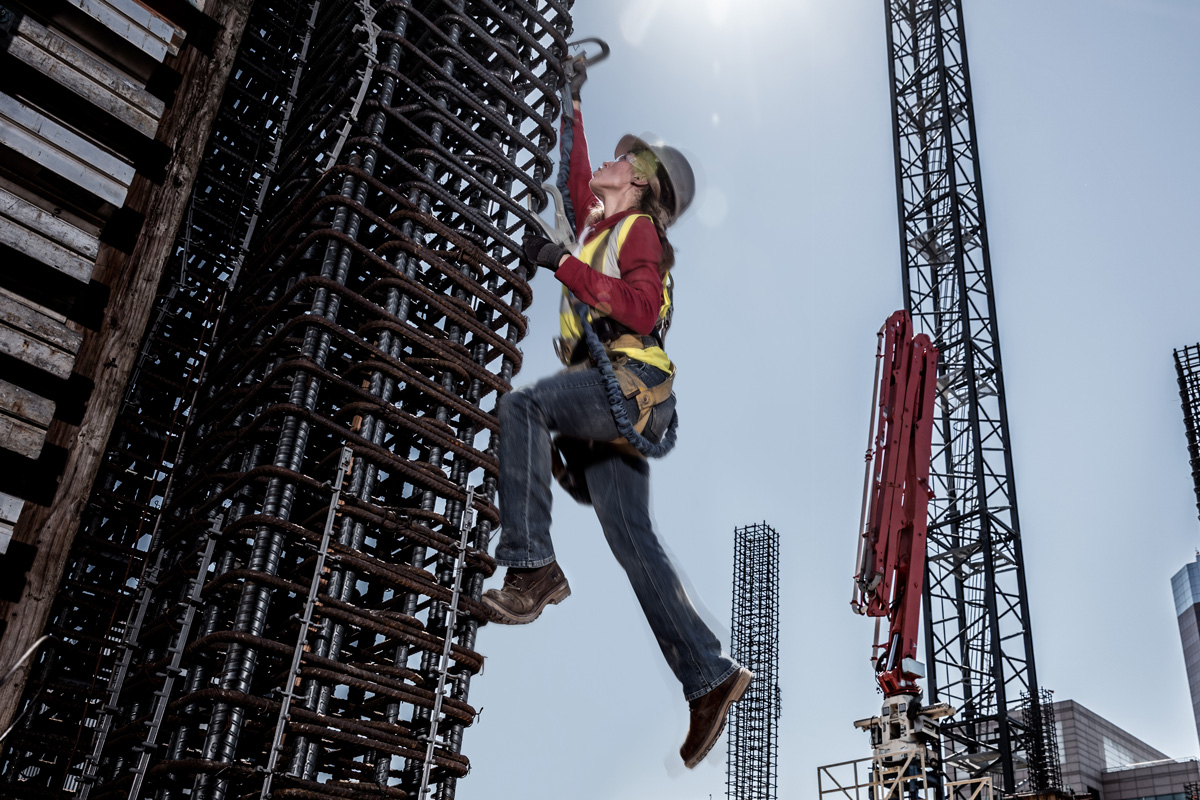 More than 70 years after women flocked to the trades during World War II, they've established themselves as an essential part of the growing modern work force. But the world of work boots and shoes has been slow to catch up. Despite attempts over the years, the women's work boot business has been dominated by shrink-it-and-pink-it product that was often dumbed down and ill-fitting, if it was even something a worker could find.
As Garrett McGuire, category manager for Work at CAT Footwear, puts it, the current landscape is a little bleak: "Women are doing hard labor in industrial jobs and they have to buy men's boots and it sucks."
But that may be changing. Brands say that with more women pursuing careers in the trades, the market is overdue for smart, well-fitted, job-appropriate footwear that doesn't consider women's fit needs as an afterthought. As a global labor shortage drives more and more trades to recruit women, and online communities bring women in the field together and let their voices be heard, brands in the work space say women's product isn't just a service they can provide their consumers — it's a big business opportunity.