Retro Renegades

Can fashion-forward styling and endorsers from the '90s breathe new life into basketball?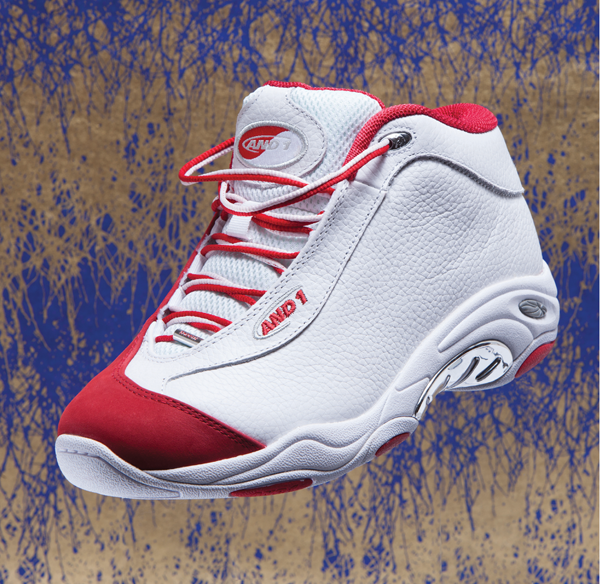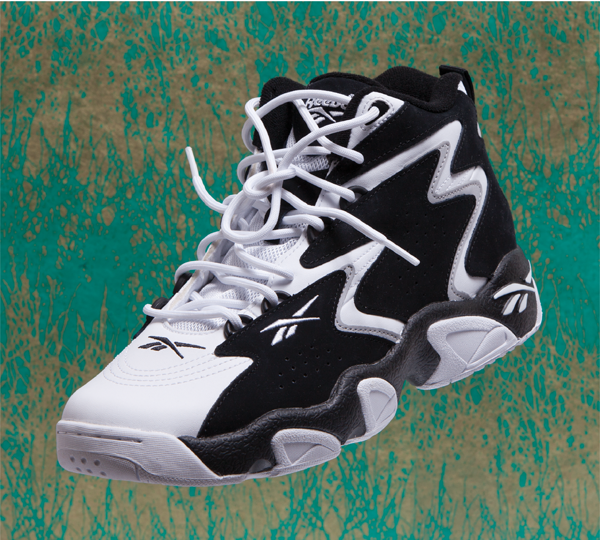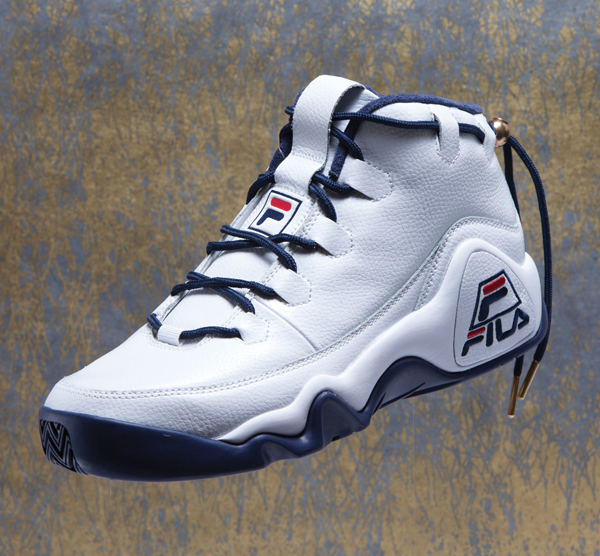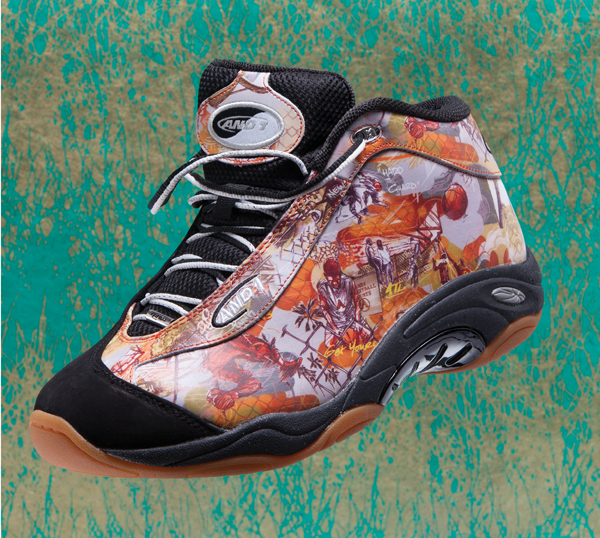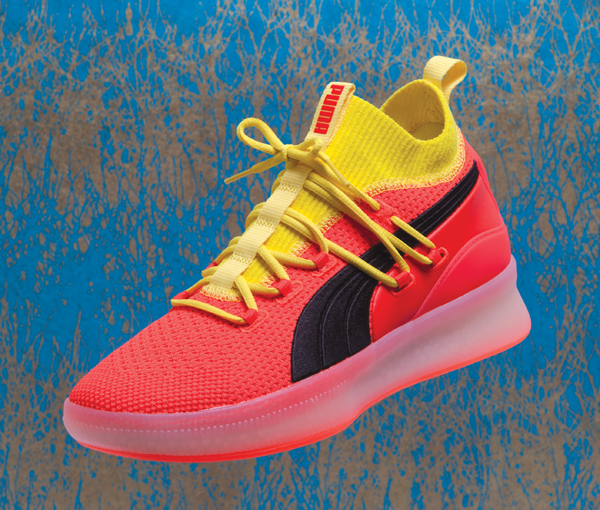 Once upon a time in the not too-distant past, every athletic brand had a performance basketball shoe and marquee NBA player to endorse it and help sell it to young players. Dominque Wilkins hawked Brooks; Hakeem Olajuwon promoted Etonic; Clyde "The Glide" Drexler pitched Avia; and Shaquille O'Neal began his still-going-strong endorsement career wearing a signature shoe from Reebok. But recent seasons have proved troubling for the silhouette.
Participation in the game has tumbled and young consumers have migrated to classic and sport lifestyle looks and away from pure performance basketball shoes, with the exception of some LeBron James models and a select few Air Jordans. Sales of performance basketball shoe sales fell mid-single digits in the third quarter and have trended negatively since back-to-school 2015, according to The NPD Group. And the market is overwhelmingly  dominated by Nike and Brand Jordan, which together corner more than 90 percent of market share to the tune of $4.4 billion in revenues in Nike's most recent fiscal year.
"Basketball will be less than five percent of U.S. sport shoes this year and are expected to decline again next year," NPD analyst Matt Powell tweeted recently, adding, "Participation in basketball is in decline." In an interview he added, "They (brands) are all trying to establish a foothold in performance on the presumption that performance comes back at some point. I'm not sure I'm buying into that theory that performance does come back as fashion."
Still, developments over the last six months suggest that brands in the basketball shoe category are betting that the category can come back, at least as a fashion statement. The influx of brands looking to erode some of Nike's dominant share and infringe on the Swoosh's luster in the category began with Puma, which decided late last year to re-enter the segment as a means of establishing a new foothold in the men's athletic business in the U.S. and take the brand beyond soccer with men, much in the way the Rihanna partnership elevated its women's fashion side a few seasons back.
CEO Bjorn Gulden is keenly aware of the strong connection between basketball and urban culture and is banking on that to gain some new traction for the brand in the U.S.
"Basketball, again, it has to be seen as cool by our consumer," Foot Locker CEO Dick Johnson told analysts recently. "But I've said many times, our kid is not focused as much on categories as they are on cool. And if cool happens to be in basketball, our consumer will be motivated by that and buy basketball."
The Cat spent money signing young NBA rookies Marvin Bagley III, Deandre Ayton and Zhaire Smith to multi-year footwear and apparel deals and tapped Jay-Z as creative director for the business in June. Puma also has others wearing the brand on NBA courts this season, including Golden State's DeMarcus Cousins and Terry Rozier of the Celtics. In October, a modernized version of the original Clyde sneaker from 1973 (the first of three versions to hit stores before Thanksgiving), the Clyde Court, debuted.
Puma's basketball re-entry after a 17-year absence — and the rising popularity of everything '90s — has emboldened other brands to dust off their archives and reconnect with their former basketball player endorsers to get back in the game, if only from a fashion perspective. Critics argue that is a smarter strategy than striking huge, multi-million-dollar contracts with today's young pros and banking on a Jordan-esque return.
NPD's Powell says Puma didn't lay out huge cash for its basketball player signings, instead relying on incentive-laden contracts. Yet there's still life in the Star Player model: Under Armour lured 76ers center Joel Embiid away from Adidas earlier this fall with a lucrative, five-year pact.
Adidas may be working aggressively on a fashion-forward project tied to basketball in 2019 that would go beyond the 1990s connection. In late September, Three Stripes pitchman and creative force Kanye West teased on social media about the first basketball-themed Yeezys with a full-length Boost midsole as being in development. The buzz took a twist a few weeks later when reports surfaced that the NBA would ban the Yeezy design on court unless reflective 3M-like material on the prototype was removed.
Fila, getting strong Street vibes to the return of its Disruptor 2, has inked Grant Hill to a lifetime contract. (Hill initially signed a seven-year, $80 million contract with the Italian brand in 1997.) And Reebok has brought back Allen Iverson after four years with the $160 Iverson Legacy model. AND1, the original streetball label now owned by Sequential Brands, tapped former NBA great Kevin Garnett as creative director and global ambassador in June. AND1 used the recent ComplexCon to roll out a 25th anniversary edition of the original Tai Chi shoe to the convention's basketball-crazy crowd.
(Interestingly, the player who wore the Tai Chi to win the 2000 NBA Slam Dunk Contest, Vince Carter, is also coming back to the scene. The former Puma endorser, who joined Nike in 2000, is wearing and endorsing the Swoosh's Shox BB4, a shoe that he says helped him to become a star player.)
"The '90s may be the jumping off point for the category's resurgence," proclaims John Scipio, general manager of the AND1 brand. "We love and celebrate the '90s, but we're not going to live there."